about
PROBLEMS WITH
CEMENTITIOUS
COATING
Lightweight cementitious fireproofing has been the most popular method in Indonesia. Poor adhesion to substrate causes delamination and corrosion over time. This will expose the steel structure to fire at 1000oC in normal building fire where the steel beams lose 50% of structural integrity at only 500oC.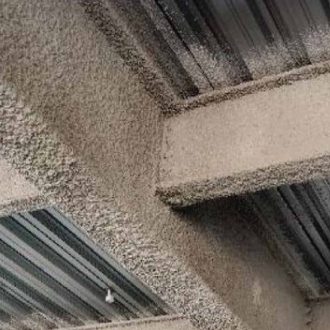 Requires longer time as it must be applied in several successive coats, hence driving up labor costs.
Tendency to crack after drying
Poor adhesion to steel and other materials – creates space in between the coating and materials
Indonesia's high humidity causes much faster corrosion
DISADVANTAGES
OF CEMENTITIOUS
COATING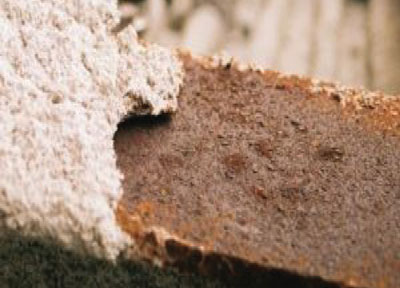 Lightweight cementitious fireproofing retains the high costs of labor & has tendency to crack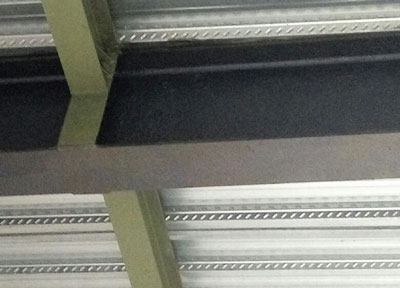 Intumescent coatings swell to 25 times their original thickness allows
them to provide a barrier between the flames and the steel .
how-it-works
BERIA INTUMESCENT COATING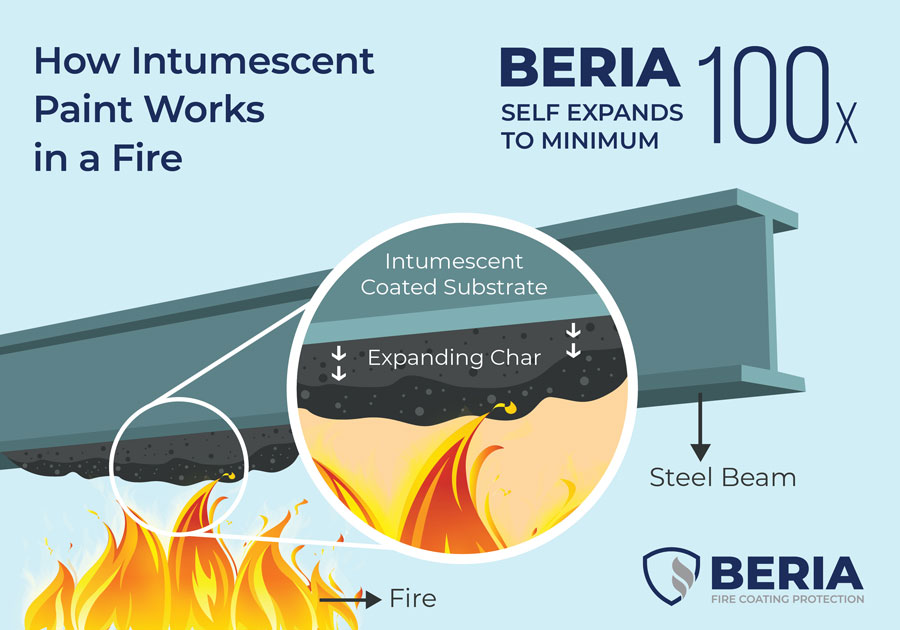 how-it-works
about